Anders Invest Huurwoningenfonds
We invest for the long term in Dutch rental properties, where we attach great importance to social cohesion between our tenants. We invest with our own resources and with money entrusted to us by third parties in existing homes, renovation, transformation and new construction projects. We use our real estate expertise to increase tenant satisfaction and an attractive return for our investors. We operate flexibly in different market conditions so that we benefit from real estate cycles and achieve a solid return in the long term.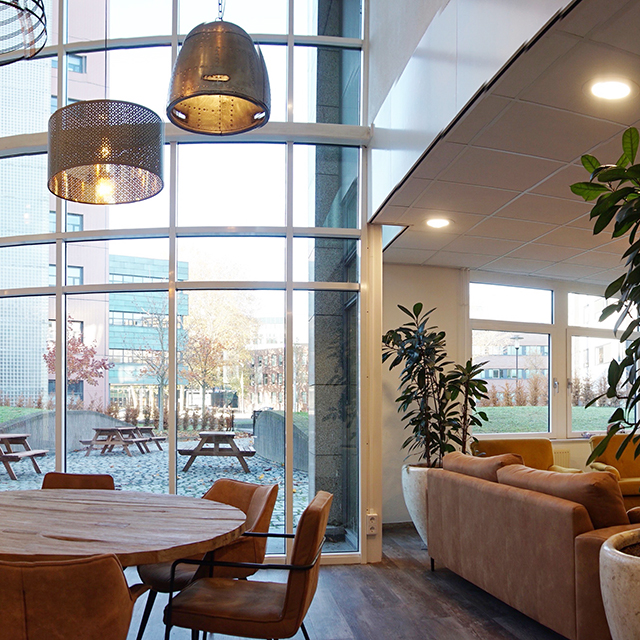 Volume
The fund aims to reach a fund volume of approximately € 100 to € 150 million in paid-up equity (equity) within a few years. The fund has no maturity and is therefore focused on the long term. Participation is possible from € 100,000. The fund management and people closely involved in the foundation already invest together about 25% of the volume of € 43 million and thus make their commitment clear. The fund will be increased annually by additional investments from existing and new investors.
Yield
We expect a good return, consisting of dividends and an increase in value, at a manageable risk. The rental income is paid to the investor twice a year after deduction of costs, repayment and tax. This already yields an expected return of 2.0 to 3.5% per year. The value development arises partly from repayment on bank financing and rent indexation. With unchanged market conditions, the return can go to 7 to 8.5% per year, but circumstances do not remain the same. Market prices can go up, but the market will also go down again. We want to take advantage of this with a flexible buying and selling policy. And selling a (large) part of the portfolio with a premium is one of the possibilities.