On June 17th 2021, Anders Invest acquired a minority interest of 15% in ROHR-IDRECO Dredge Systems. The company develops and produces electrical dredging installations, has a turnover of € 30-35 million and employs approximately 80 employees in four countries. It is Anders Invest's 23rd investment in its industrial fund.
ROHR-IDRECO ( website ), active since 1960, focuses on the engineering and production of electrical dredging installations. This includes suctiondredgers, bucketladder dredgers and clamshell dredgers, with a maximum working depth of up to 180 metres. The company also has an in-house developed line of pumps, suitable for applications both inside and outside the dredging industry. The installations are fully electrically powered, can be controlled fully automatically or remotely and are used, for example, in sand extraction and the cleaning of reservoirs. Because diesel is still the market standard within the dredging industry, ROHR-IDRECO can be seen as the "Tesla" in the market for dredging installations and is the world market leader in the electrical segment.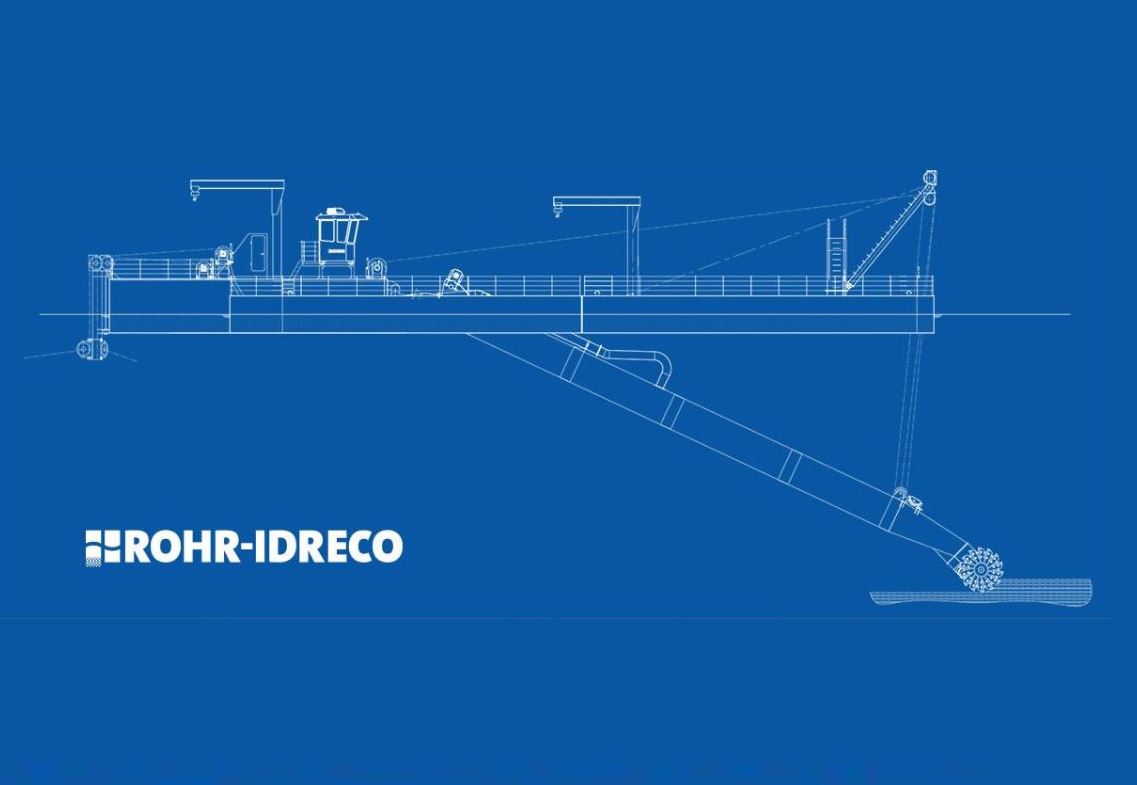 The company's customer base consists of established international players who are active in the extraction of sand and other raw materials or exploitation of hydrodams. With the help of the electrical installations the customer operate in a greener way with less environmental impact. The company has production locations in Doetinchem and Mannheim (DE) as well as sales locations in France and the United States.
Owners and board members Fulco Vrooland and Meindert Lodewijks, together with two informals, acquired ROHR-IDRECO in 2019 through a management buyout. Anders Invest acquires its stake from the two informals to support the company with capital and knowledge in realizing the many growth opportunities that the company has. Mr. Vrooland and Mr. Lodewijks will remain involved in the company as management and shareholders.