Acquisition Lieverdink
Anders Invest Groeiplatform, part of the industry fund, realized a 100% participation in Lieverdink from Doetinchem on 7 October 2021.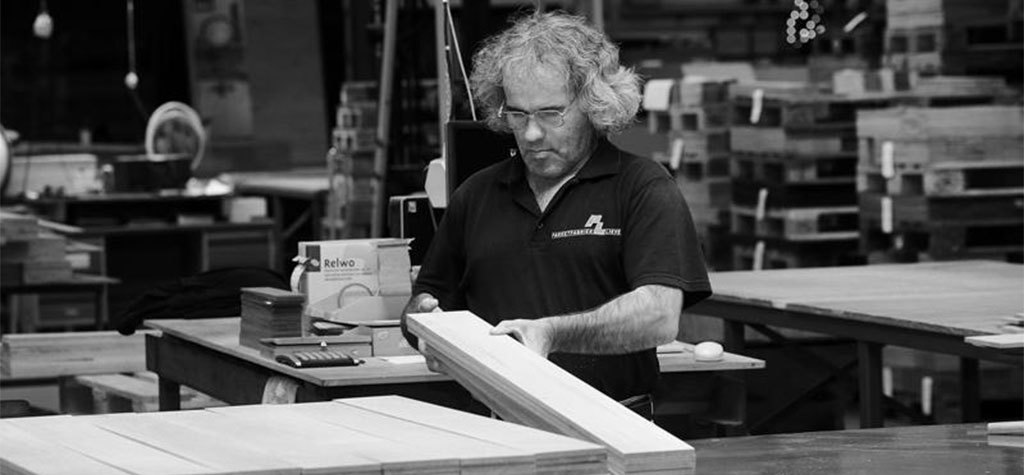 The company manufactures parquet floors and is the market leader in the Netherlands in the field of tapestry floors. Lieverdink employs approximately 25 permanent employees. It is Anders Invest's 24th participation in its industry fund.
Lieverdink, a family business founded in 1986 in the Achterhoek, produces high-quality traditional parquet floors. Strips, herringbone motifs and patterned floors are produced from more than 30 types of wood.
In addition to traditional parquet, Lieverdink has developed its own line of two-layer parquet (Q2) specifically for use in combination with floor heating. In Doetinchem, the company has several production lines where the parquet is machined from raw planks.
The company is a benchmark in the parquet industry and counts more than 800 parquet fitters among its clientele. This ensures that Lieverdink is able to realize a stable turnover with good results.
The shares in Lieverdink have been taken over from the current owners, Gerben and Eric Lieverdink. The parquet factory was founded by their parents and they have been involved in the company from an early age.
Gerben and Eric will remain associated with the Parketfabriek as directors for the foreseeable future. With them continuity is guaranteed and Anders Invest sees an attractive growth perspective due to the strong developments in the housing sector and opportunities in the field of internationalization.